Manasamitra is committed to engaging with people through art: art which stems from South Asia as an idea,art form, style or aesthetic. We then develop that work through collaborative creative work, to create something new, reflective of contemporary Britain and the world today.
Our work is highly original, extremely eclectic and defies neat categorisation. We work with a very wide range of artists, venues and partners throughout the UK and internationally but we need your help.
If you share our belief in the power of art to say something positive in our increasingly divided world and to create a space for a shared experience, then please support us.
With your help we can continue to develop new, original and exciting cross-cultural work with artists and to present that work for the widest possible audience..
Thank you!
How you can help us
You can also support us every time you buy something online. By following the link below and signing up to Easy Fundraising, we benefit every time you make a purchase at NO COST TO YOU.
www.easyfundraising.org.uk/causes/manasamitra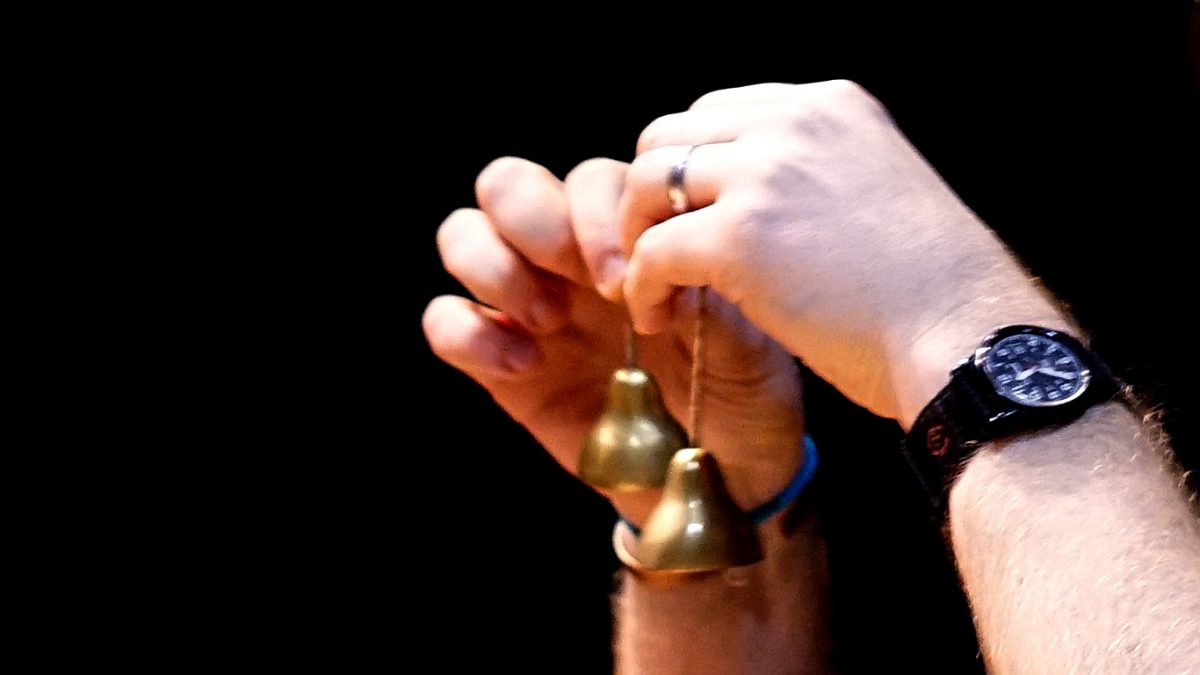 Funding bodies, venues and other organisations that help to support our work.