Manasamitra is always delivering, planning or involved with a range of different activities at any moment in time. Other current activities are listed below:
Current Work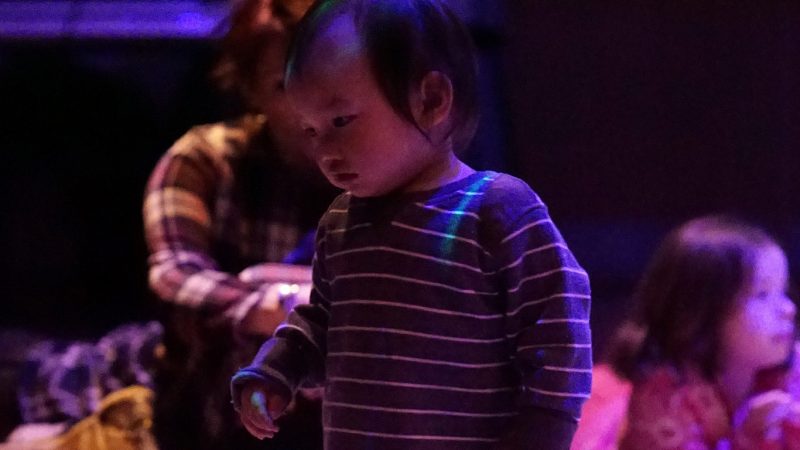 The Lullaby adventure that began with Lullaby – the Singing Bowl, has had several variations in different countries with different artists. Each time the Lullaby story is subtly altered by the interpretations of the wider variety of musicians from across the world.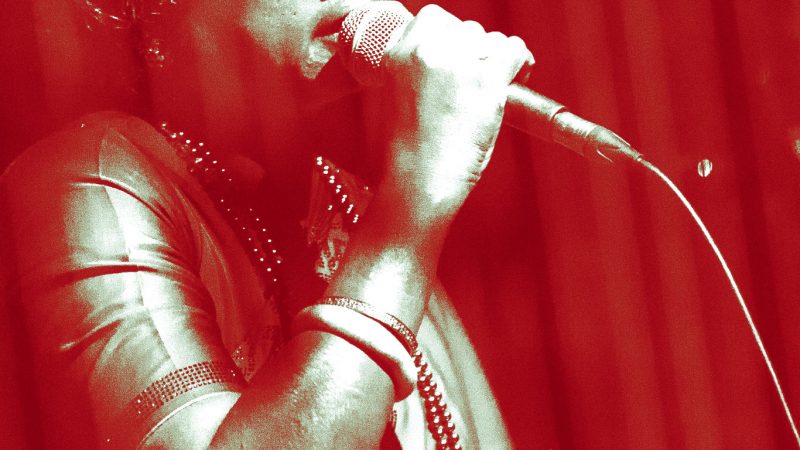 Supriya Nagarajan will support the creative development of South Asian women composers to create new cross-genre fusion work for performance.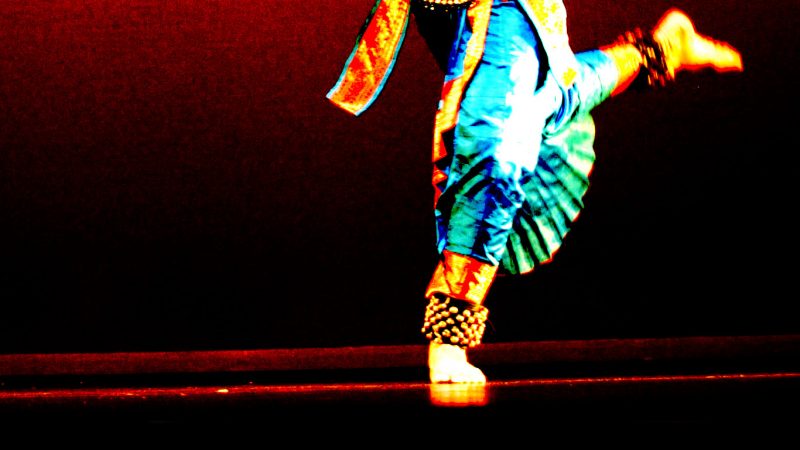 Just Enough Madness
This dance based project examines taboos and barriers surrounding mental illness through the S.Indian dance style of Kuchipudi,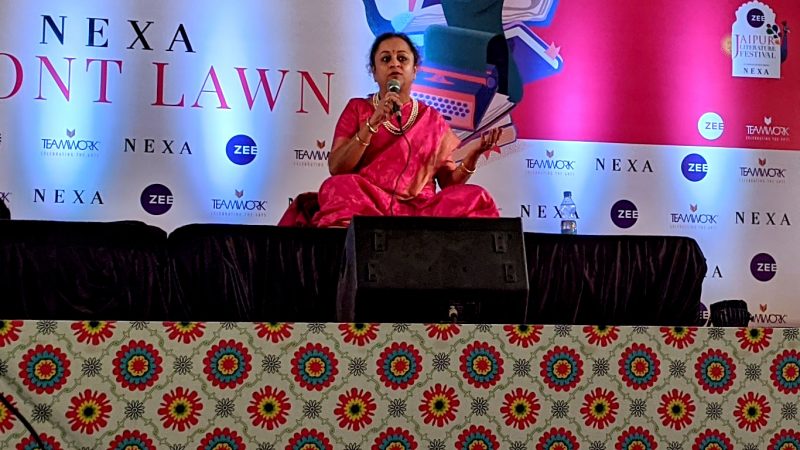 Frangipani Nights
Frangipani Nights; a performance of Carnatic and electronic music on the front lawn of the Diggi Palace at the Jaipur Literature Festival.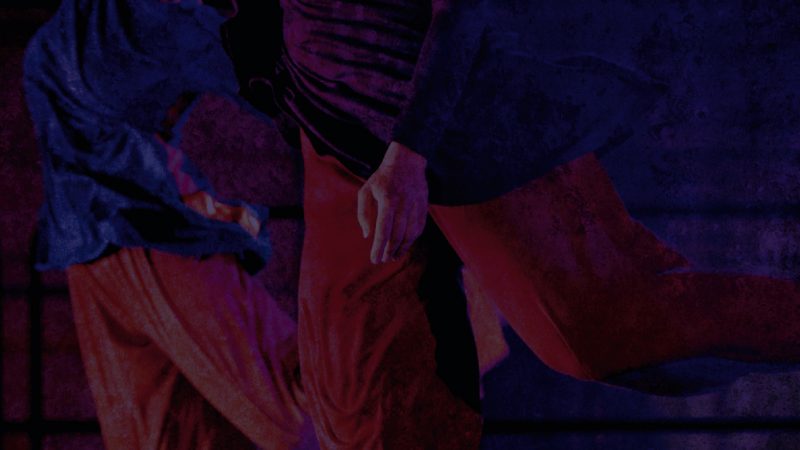 Seeking the Aether is a brand new collaborative project exploring the elements that make up our natural environment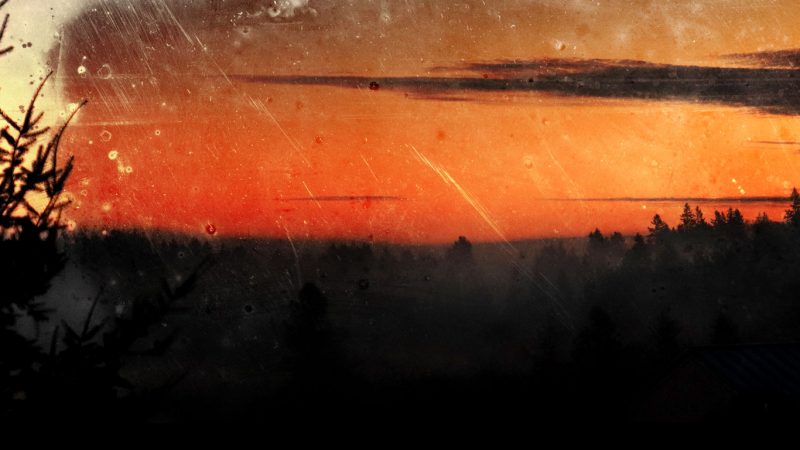 Inspired by the sounds of nature at dusk Manasamitra has created and recorded a suite of new music.
Previous Work
Manasamitra's previous work shows the versatility, imagination, creativity and range of art-forms that this company presents. Working with the best artists available in a collaborative and sharing creative space has resulted in a diversity matched by few other companies.