Manasamitra is an artist-led organisation based in Dewsbury, West Yorkshire, delivering a range of exciting and original cross-cultural experiences. Our work is rooted in the creative vision of Supriya Nagarajan, a classically-trained Carnatic singer who is inspired by not only the traditions of her South Asian roots but also by a drive to work with new ideas, forms and aesthetics from across the world, presented within a contemporary British context.
---
Latest News
The very latest updates and announcements about projects, commissions, performances and activities in the world of Manasamitra
---
What's On
Dates for performances, events and activities
---
Current Productions
Manasamitra productions currently available for touring or commissions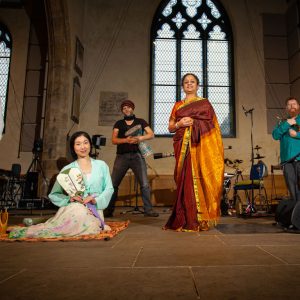 Manasamitra is excited and delighted to bring you The Sound of Tea –a show about our relationship with TEA.
After a year of working remotely and in digital format, we can present, live, new music and performance art mixed with visuals and soundscapes, participatory tea rituals and technology-filled tables with touch-screens for audience members to interact with the performance in real time.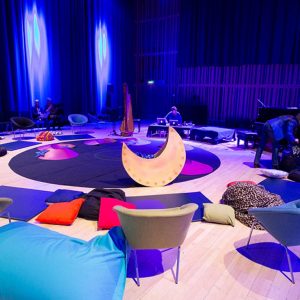 The Lullaby adventure that began with Lullaby – the Singing Bowl, has had several variations in different countries with different artists. Each time the Lullaby story is subtly altered by the interpretations of the wider variety of musicians from across the world.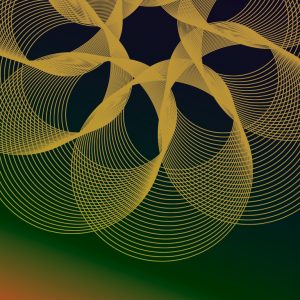 Inspired by the sounds of nature at dusk Manasamitra has created and recorded a suite of new music.
---
Connect with us