Manasamitra is an artist-led organisation based in Dewsbury, West Yorkshire, delivering a range of exciting and original cross-cultural experiences. Our work is rooted in the creative vision of Supriya Nagarajan, a classically-trained Carnatic singer who is inspired by not only the traditions of her South Asian roots but also by a drive to work with new ideas, forms and aesthetics from across the world, presented within a contemporary British context.
---
What's On
Dates for performances, events and activities
---
Latest News
The very latest updates and announcements about projects, commissions, performances and activities in the world of Manasamitra
---
Booking Now
Manasamitra productions currently available for booking.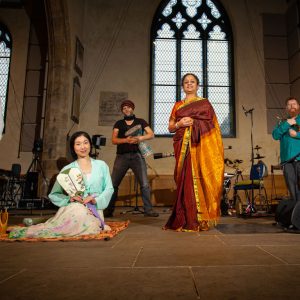 Manasamitra is excited and delighted to bring you The Sound of Tea –a show about our relationship with TEA.
After a year of working remotely and in digital format, we can present, live, new music and performance art mixed with visuals and soundscapes, participatory tea rituals and technology-filled tables with touch-screens for audience members to interact with the performance in real time.
Lullaby – Sonic Cradle is an immersive music performance for family audiences and adults alike.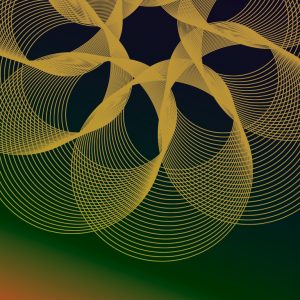 Inspired by the sounds of nature at dusk Manasamitra has created and recorded a suite of new music.
Stories from around the world swirl together with music to create the background to a restful and meditative bedtime story ritual.
A brand new ensemble that merges cultures, stretches musical boundaries and creates a space where new ideas can emerge from a place of friendship and the unmitigated joy of playing music that is un-scripted.
---
Connect with us