The Dewsbury Minster evening will be an evening of extracts from the full concert, with a talk about the beginnings of the project and the making of the performance.
Wednesday 7 December / 7:30pm
Dewsbury Minster, Vicarage Road, Dewsbury WF12 8DD
Tickets: pay what you can
No advance booking
Manasamitra is delighted to welcome a Special Guest Speaker: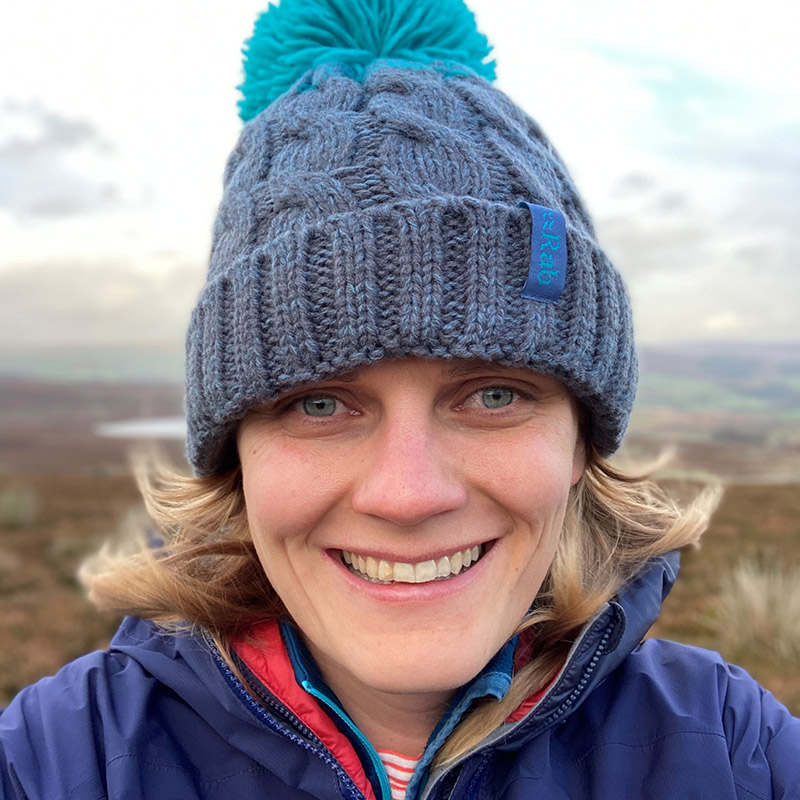 Dr Natasha Barlow, Associate Professor of environmental and sea-level change, University of Leeds.
Dr Barlow runs a major European research project which is investigating how fast ice sheets melted, and how fast sea level rose, when the Earth's climate was last warm (around 125,000 years ago). She has conducted fieldwork at sites around the North Atlantic and Alaska, and has been involved in research from Greenland to South Georgia, a small sub-Antarctic island. She is leader of the international PALaeo SEA level and ice sheets (PALSEA) working group and her research has been included in the Intergovernmental Panel on Climate Change (IPCC) reports.
Natasha is motivated by improving our understanding of how the Earth's system may respond to changing climates and communicating her research to a wide range of audiences.
The evening will culminate in a Q&A