The MELTWATER performance is the culmination of Manasamitra's 'Terrarium' project, which worked with local communities in the UK, India, Indonesia and Portugal to elicit personal narratives of the impact of flood and drought. MELTWATER focuses on the melting polar ice-caps, using the amazing diversity of sound created by ice sheets turning back into water; drips, running streams, crashing ice, to create a haunting and evocative performance.
Friday 2 December / 7:30pm (Performance)
Dewsbury Town Hall, Wakefield Old Road, Dewsbury WF12 8DG
Tickets: £15 / £12
Booking:
Telephone: 01484 225755
Online: Book Now
E-mail: townhall.tickets@Kirklees.gov.uk
Featured Musicians:
Supriya Nagarajan – vocalist
Duncan Chapman – electronics
Lucy Nolan – harp
Karin de Fleyt – flute
Simon Limbrick – marimba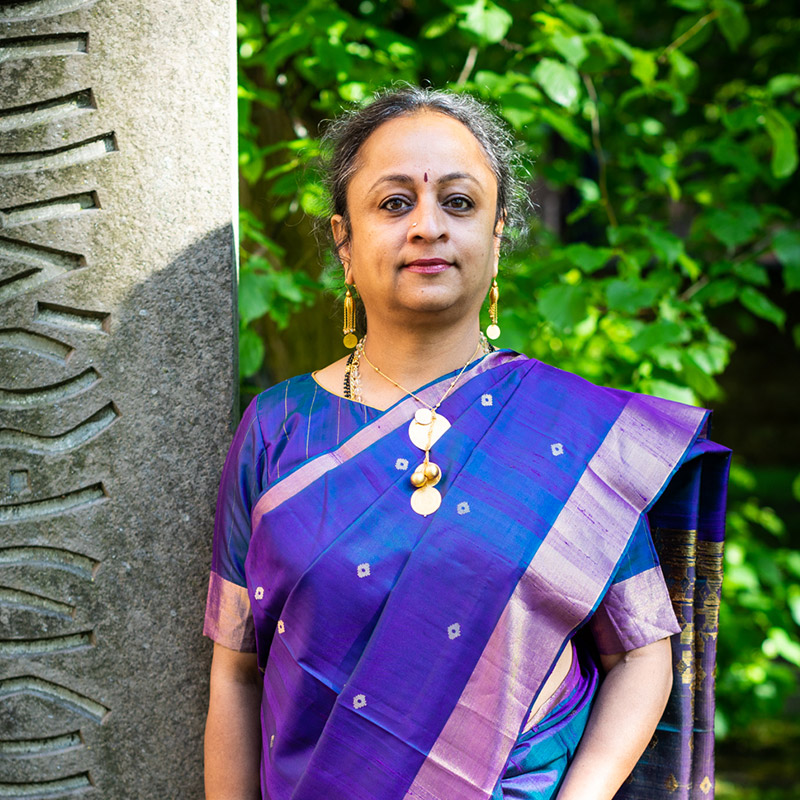 Supriya Nagarajan is the creator/composer of Meltwater. She has a unique voice in the British music scene and creates concept driven immersive music productions that push boundaries and encourage thought. She has performed across the world in various venues like the Harpa in Reykjavik, Royal Albert Hall and the Zee Jaipur Litfest music stage. Her works like Lullaby Sonic Cradle, Sound of Tea and Bollywood Jazz project have won critical acclaim and earned her a niche reputation in the UK and beyond. Her music which is a blend of her South Indian classical traditions and Western contemporary styles have been featured in festivals like the hcmf//, Ultima Oslo and at Casa Da Musica Portugal. She has also released albums under her own Manasamitra label, Tokuroku and Come Play With Me. She regularly receives funding from Arts Council England, PRS Foundation and is a vocal advocate of the Fair Access Principles championed by Sound & Music. Supriya runs a successful mentoring scheme for women composers of colour.
Karin is a renowned flute player, commissioning and premiering many works in solo and ensemble context. She is section chair for the woodwinds at RCA and principal lecturer at KASK/Conservatorium in Gent. Flautist in Hermes Ensemble and Duo NewFLow together with Carla Rees. Current PhD Perspectives on time in the music by Stockhausen, the experience of a performer.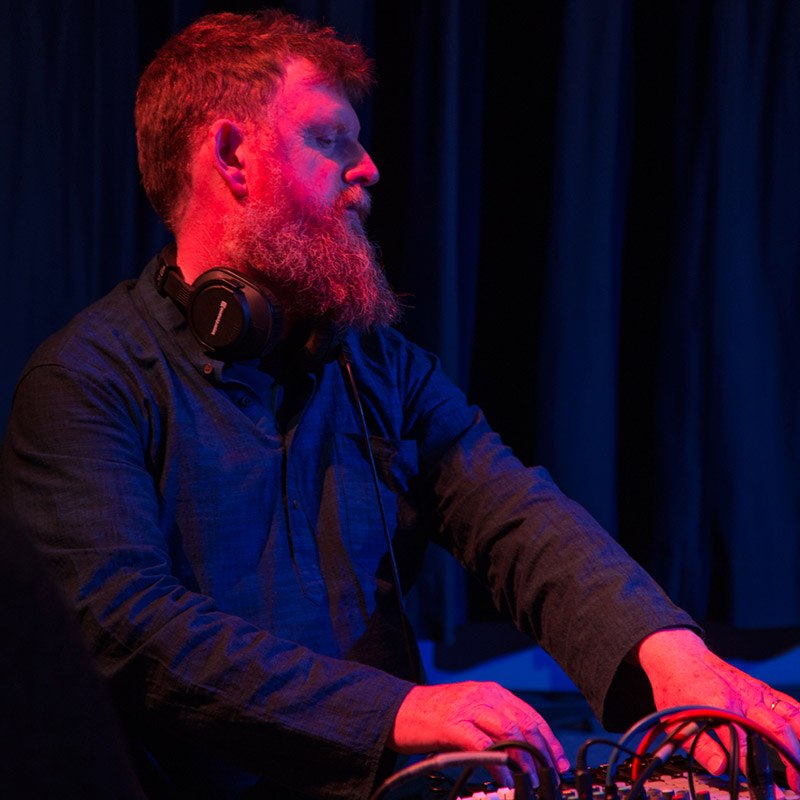 Duncan Chapman: composer / musician based in Lincolnshire. Recent projects include online live events, a residency at EMS in Stockholm, curating a concert for the Aural Diversity project and performances (with Supriya) at the Jaipur Literature Festival in India. Current projects include online performances with Comb Filter and Humbox and an album of marimba and live electronic pieces with Simon Limbrick.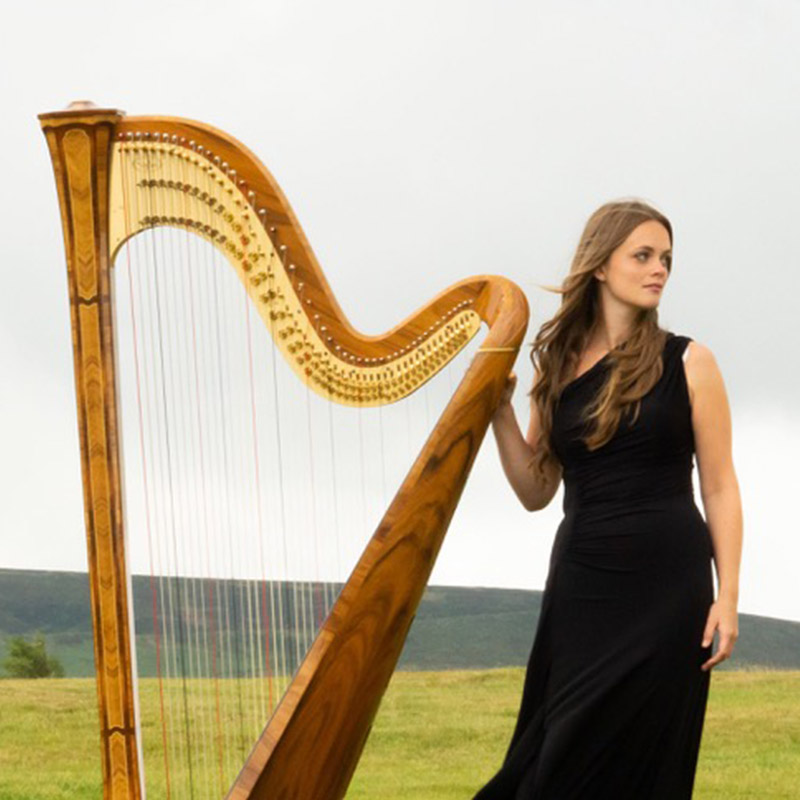 Lucy Nolan – Graduating from Oxford University and the Royal Northern College of music with Distinctions in postgraduate degrees, Lucy was the recipient of a number of prizes and a finalist in the RNCM's Gold Medal weekend. She has been a guest artist on BBC radio 3 and performed new music at the Hong Kong World Harp Congress, The Royal Albert Hall, TUSK festival, Huddersfield Contemporary Music Festival, Lambeth Palace, Jaipur Literature Festival and Hull City of Culture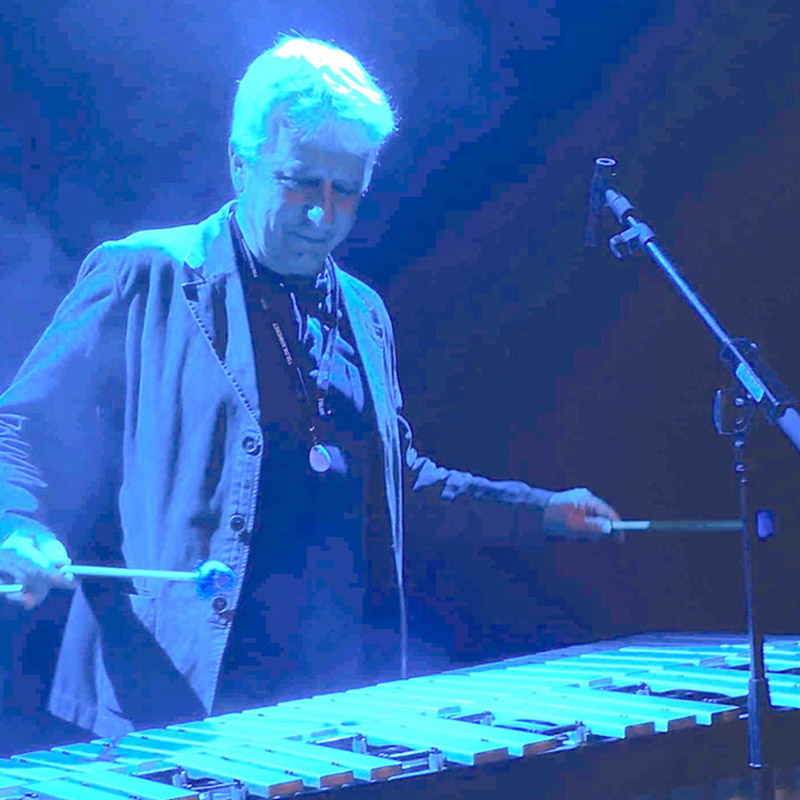 Simon Limbrics involvement in music embraces performance, composition and education, both in the UK and Internationally, and his current output appears on the BBC, Café Oto, Wigmore Hall and online performance spaces. Six short performative films were released in 2018 and he has completed a PhD, 'The Evolving Loci of New Music'. His creative output can be observed in musical contexts that include improvisation, contemporary music, film and theatre. He has created a film-score performed on a building, '3 Church Walk' (dir. Emily Richardson), and released a tenth CD, 'Relay', a double CD of contemporary music for steel-pan and electronics.