These are the participants from the 2021 Women Composer Mentoring Project.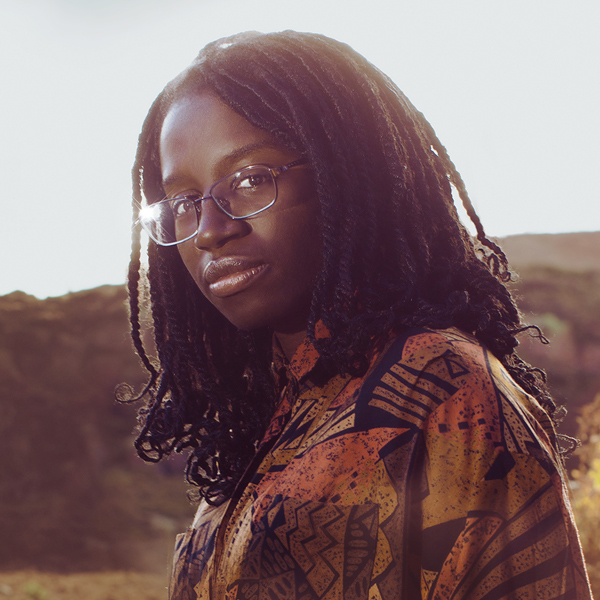 NikNak (Nicole Raymond)
Originally from London, Leeds-based NikNak is a music creative; a woman of many roles and talents, fully embracing her role as an artist with her debut album "Bashi" being released in November 2020.
Her work as a Turntablist and sound artist has led to her working with artists such as Shiva Feshareki and Anna Meredith, creating soundscape-based live improvised performances for Light Night (Leeds), Tor Fest and HCMF.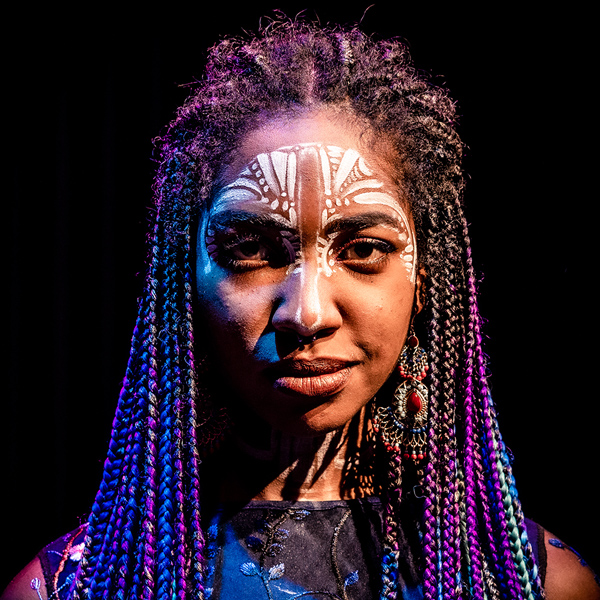 Millicent James
Millicent James is a Birmingham-based composer, performer and artist. Millicent's music intertwines colourful elements of gospel, jazz, soul, contemporary classical, ambient and afro music to create an amalgamation of sonorities. Millicent is inspired by the works of Japanese Animator, Hayao Miyazak and has received musical tuition from prominent composers and musicians such as Errollyn Wallen, Andrew Toovey, Joe Cutler, Richard Ayres, John Turnville and Percy Pursglove. She was awarded a Royal Birmingham Conservatoire scholarship.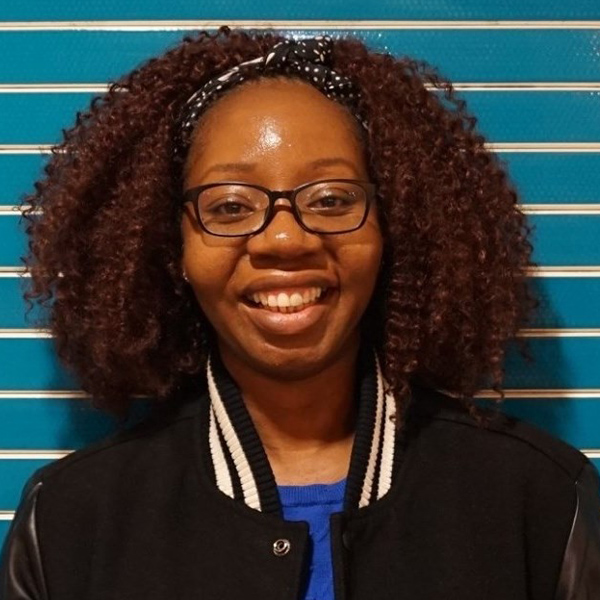 Gugaksound (Damilola Eniola)
My name is Damilola Eniola (Gugaksound). I am a composer whose works contain bringing together various traditions from different parts of the world in my music. At the moment my main area of concentration is in building a musical conversation between Asian (particularly Korean) and Classical instruments. I also enjoy finding rhythms and sound in daily objects.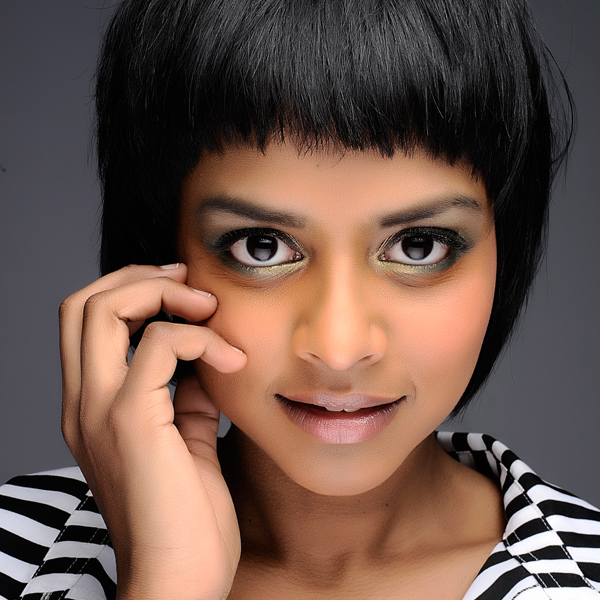 Yshani Perinpanyagan
Yshani has always enjoyed genre-bending as a pianist, and has now begun to explore this as a composer, kick-started by her piece Hedgehoggoing viral on social media. Upcoming performances of her works include for the London Sinfonietta and the Ligeti Quartet, and current commissions include a work for Thompson Street Opera Company, and the music for a play about Fanny Mendelssohn.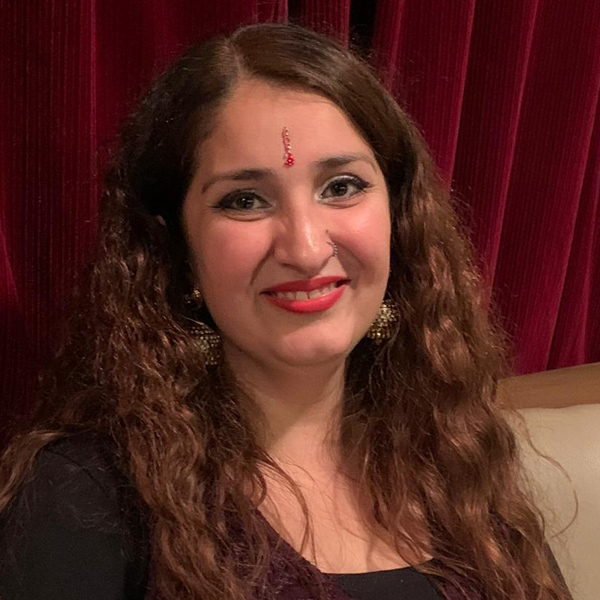 Satnam Galsian
Satnam Galsian is a British-Asian vocalist based in Leeds. She currently performs with her band Kinaara as well as creatively exploring the interplay between north Indian and western music traditions with a variety of artists.
Satnam also delivers various community-based programs that promote health and wellbeing through music.
Each artist will receive advice, support and guidance from Supriya Nagarajan, an acclaimed Carnatic singer and composer who has been working nationally and internationally for over 15 years. Individual sessions tailored to the needs of each mentee will result in a new composition from each artist, which we hope to present either online or live, depending on current restrictions, in Spring 2021.
This opportunity is supported by the Performing Rights Society Fund and by Arts Council England 'Developing Your Creative Potential' funding strand.