The Lullaby adventure that began with Lullaby – the Singing Bowl, has had several variations in different countries with different artists. Each time the Lullaby story is subtly altered by the interpretations of the wider variety of musicians from across the world.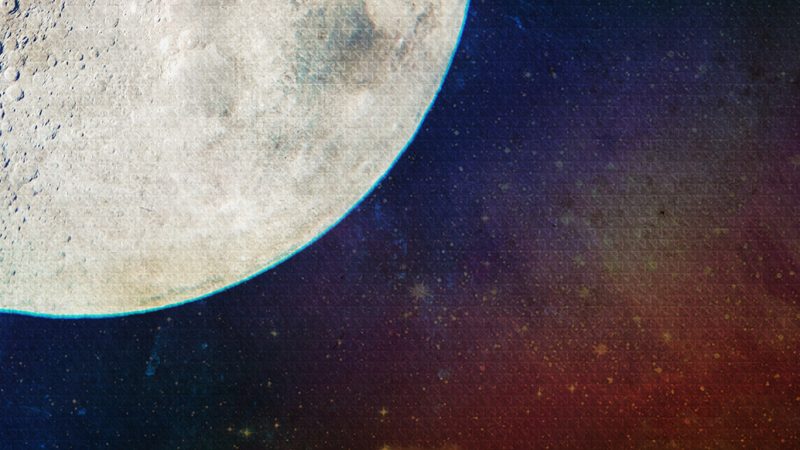 Lullaby – Sonic Cradle is an immersive music performance for family audiences and adults alike.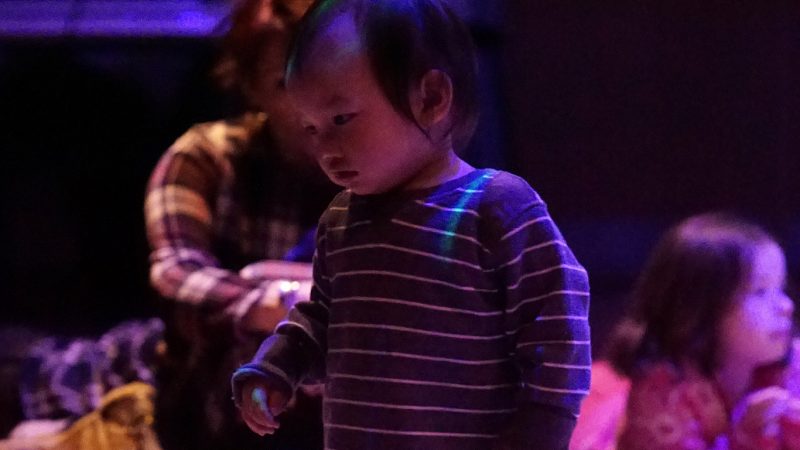 Youth music charity NYMAZ announces the dates for four new live-streamed performances of Lullaby: Sonic Cradle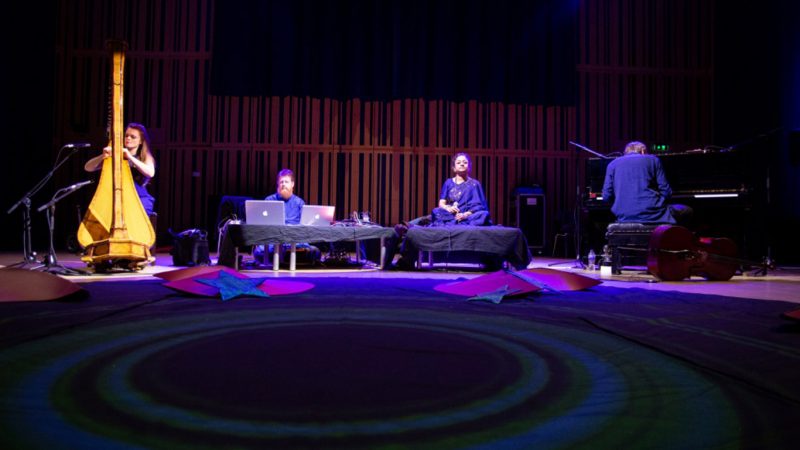 Manasamitra's latest version of Lullaby, which toured from Aberdeen in the North East of Scotland to Winchester in the South West of England.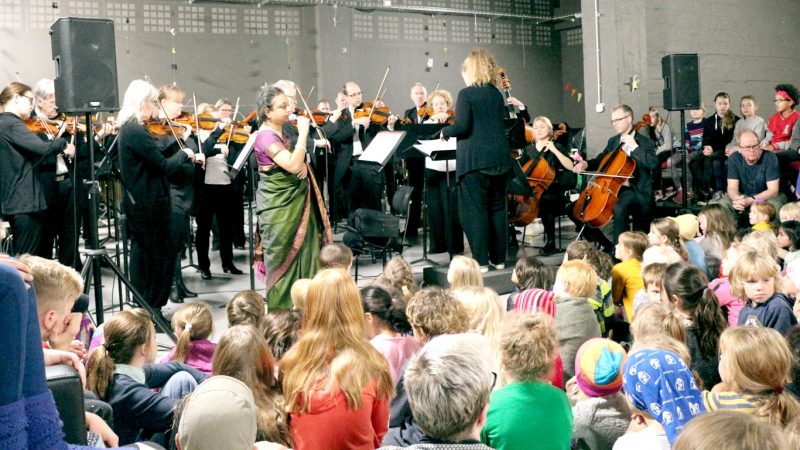 Lullaby, and Supriya Nagarajan's way of working with young people in , brought a new dimension to the Iceland Symphony Orchestra.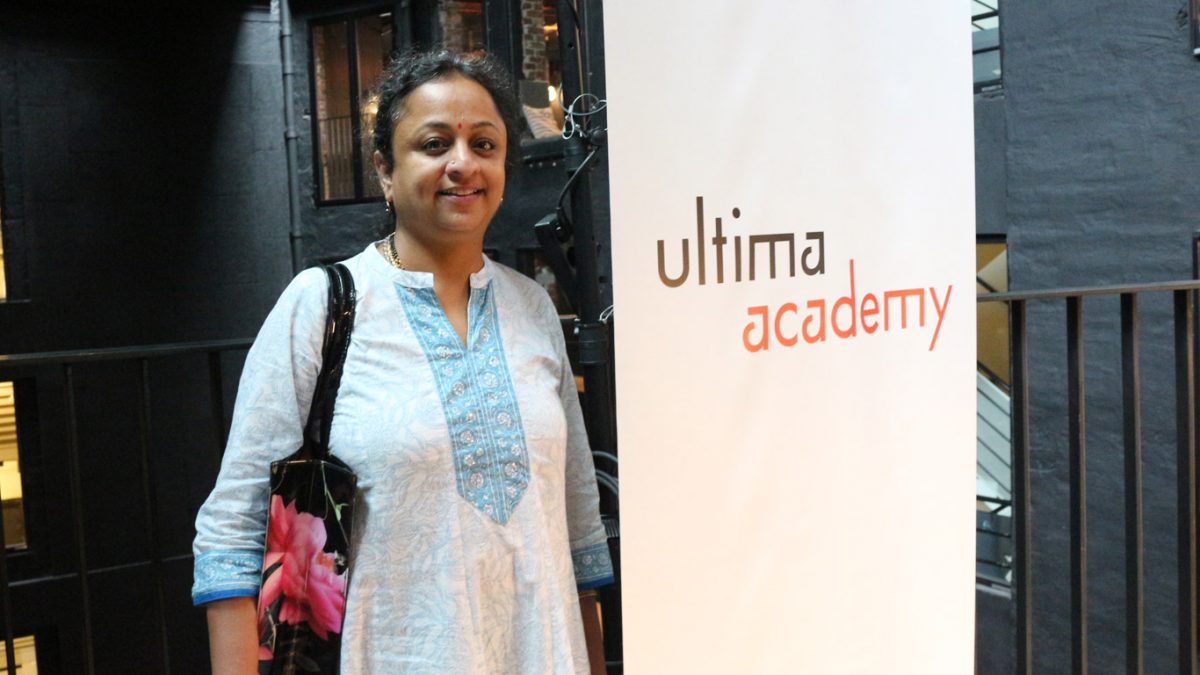 This project followed from an invitation from the ULTIMA FESTIVAL to Supriya Nagarajan to perform in the festival with local musicians.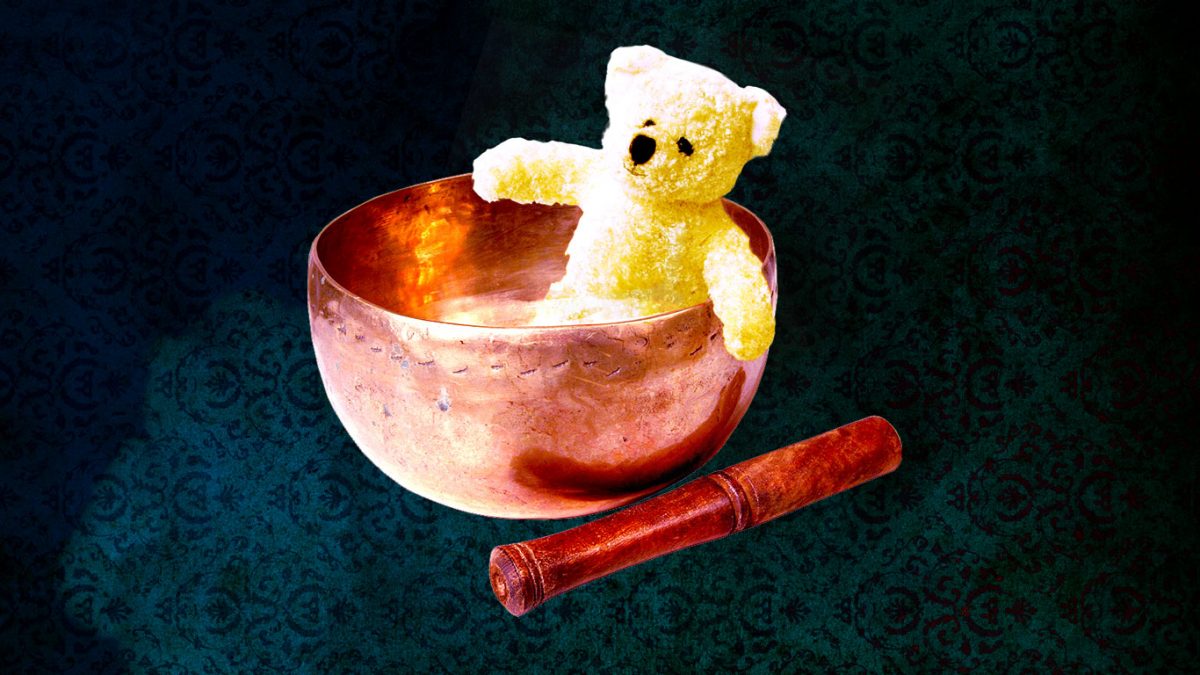 The beginning of Manasamitra's Lullaby story, with roots in community sessions in Batley and Heckmondwyke, had its premiere at Phipps Hall, University of Huddersfield.