Coronovirus Covid-19
Due to the current Coronovirus Covid-19 pandemic, Manasamitra has postponed all performances for the Dewsbury 'Not-The-Fringe' Festival at Dewsbury Minster until further notice. Performances of The Sound of Tea have been re-scheduled to June 2021 and we are planning an online version, to be filmed once current restrictions are lifted. The South Asian Female Composers Call-Out is still going ahead. We have re-worked the project to be delivered remotely and are still seeking suitable applications. Please contact Jacqueline@manasamitra.com for more information.

Coming soon funded by One Community Foundation
Wednesday 10 June 2020, 7pm to 7.30pm
Manasamitra
Manasamitra is an artist-led organisation based in Dewsbury, West Yorkshire, delivering a range of exciting and original cross-cultural experiences. Our work is rooted in the creative vision of Supriya Nagarajan, a classically-trained Carnatic singer who is inspired by not only the traditions of her South Asian roots but also by a drive to work with new ideas, forms and aesthetics from across the world, presented within a contemporary British context.
Current Productions
Manasamitra brings you The Sound of Tea –a show about our relationship with TEA. New live music and performance art mixes with lighting and soundscapes, participatory tea rituals and technology-filled tables, capturing and reflecting the audience responses in the performance space.
Creator Supriya Nagarajan uses her experience of synesthesia to explore the interplay between sound, sight, smell, taste and touch. This brand new work builds on the company's ongoing exploration of multi-media presentations; this time directly engaging the audience in a musical interpretation of a tea ceremony.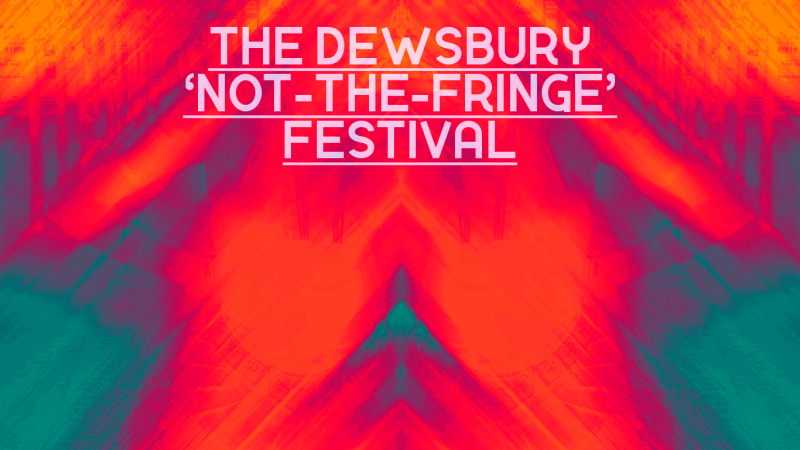 The Dewsbury 'Not-The-Fringe' Festival: a series of monthly lunch-time events presented in partnership with Dewsbury Minster with the aim of developing a permanent monthly programme of locally-created activity. Manasamitra will work with local artists and up to 100 people to develop a regular and ongoing event based in Dewsbury. Each event will host a 'guest artist(s)' and will feature a local community-based group on the programme. The groups may present songs, poetry, speech or sound according to their preference, to create a mini-festival, showcasing and celebrating the diversity of the area featuring each of the art forms individually and collectively.
Blog/News
Are you a South Asian female composer interested and/or working in cross-cultural or fusion music? If so this may be the ideal opportunity for you.
Due to the current Coronovirus Covid-19 pandemic, Manasamitra has postponed all performances for the Dewsbury 'Not-The-Fringe' Festival and postponed all other performances taking place in March-May.
Connect with us
This error message is only visible to WordPress admins