Manasamitra is an artist-led organisation based in Dewsbury, West Yorkshire, delivering a range of exciting and original cross-cultural experiences. Our work is rooted in the creative vision of Supriya Nagarajan, a classically-trained Carnatic singer who is inspired by not only the traditions of her South Asian roots but also by a drive to work with new ideas, forms and aesthetics from across the world, presented within a contemporary British context.
---
Covid-19
Due to the current Coronovirus Covid-19 pandemic, Manasamitra has postponed all performances for the Dewsbury 'Not-The-Fringe' Festival at Dewsbury Minster until further notice. Performances of The Sound of Tea have been re-scheduled to June 2021 and we are planning an online version, to be filmed once current restrictions are lifted.
---
Latest News
---
Current Productions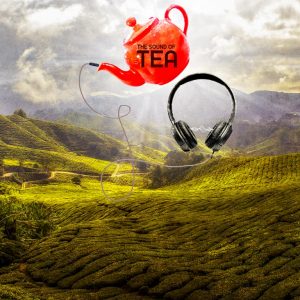 Creator Supriya Nagarajan uses her experience of synesthesia to explore the interplay between sound, sight, smell, taste and touch. This brand new work builds on the company's ongoing exploration of multi-media presentations; this time directly engaging the audience in a musical interpretation of a tea ceremony.
Manasamitra brings you The Sound of Tea –a show about our relationship with TEA. New live music and performance art mixes with lighting and soundscapes, participatory tea rituals and technology-filled tables, capturing and reflecting the audience responses in the performance space.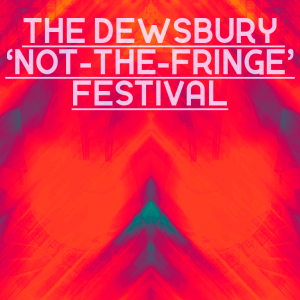 The Dewsbury 'Not-The-Fringe' Festival, originally a series of monthly lunch-time events presented in partnership with Dewsbury Minster, has been re-imagined for online delivery as a result of the Covid-19 pandemic. Manasamitra called out for local / regional artists who could present work in a digital format, and have programmed a series of exciting and innovative events. The original aim of developing a regular event based in Dewsbury remains and we are excited by the possibilities that this new format presents. Each event will contribute to the creation of a mini-festival, showcasing and celebrating the diversity of the area featuring each of the art forms individually and collectively.
Supriya Nagarajan will support the creative development of BAME women composers to create new cross-genre fusion work for performance.
---
Connect with us
This error message is only visible to WordPress admins
There has been a problem with your Instagram Feed.