Blog/News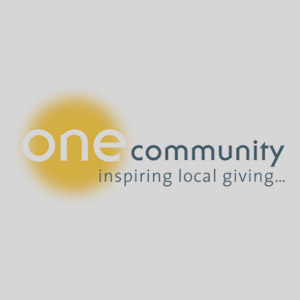 Online performances funded by One Community Foundation
Thursday 21 May 2020 2pm
Wednesday 10 June 2020, 7pm to 7.30pm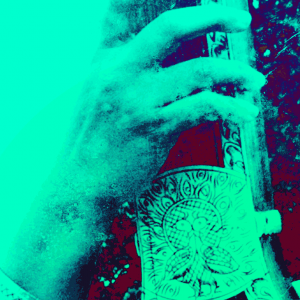 Are you a South Asian female composer interested and/or working in cross-cultural or fusion music? If so this may be the ideal opportunity for you.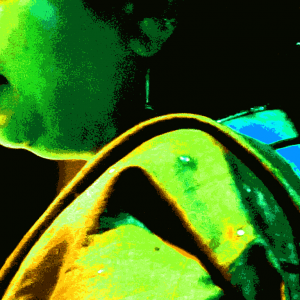 Due to the current Coronovirus Covid-19 pandemic, Manasamitra has postponed all performances for the Dewsbury 'Not-The-Fringe' Festival and postponed all other performances taking place in March-May.
Current Productions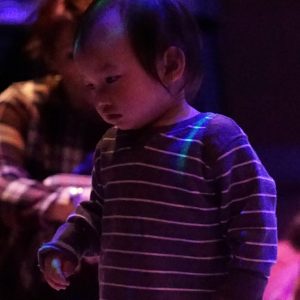 Lull your little ones to sleep with live-streamed performances of Lullaby: Sonic Cradle
Youth music charity NYMAZ announces the dates for four new live-streamed performances of Lullaby: Sonic Cradle, a soothing contemporary soundscape which explores night-time noises and lullabies from all around the world. The first three dates are aimed at relaxing the under-fives, whilst the final performance is intended for adults who want to unwind.
2 July, 11am: A gentle journey into the world of sounds and songs for tiny people and their parents

7 July , 2pm: Lull yourselves to sleep for a well- deserved siesta

15 July, 7pm: Retire for the night with lullabies accompanied by the sounds of the sea, crickets and world landscapes

20 July, 9.30pm – A soothing journey from Japan to Norway and various points in between, stopping longer in India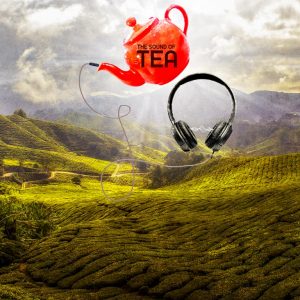 Creator Supriya Nagarajan uses her experience of synesthesia to explore the interplay between sound, sight, smell, taste and touch. This brand new work builds on the company's ongoing exploration of multi-media presentations; this time directly engaging the audience in a musical interpretation of a tea ceremony.
Manasamitra brings you The Sound of Tea –a show about our relationship with TEA. New live music and performance art mixes with lighting and soundscapes, participatory tea rituals and technology-filled tables, capturing and reflecting the audience responses in the performance space.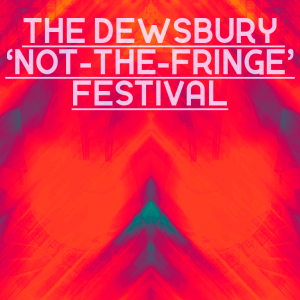 The Dewsbury 'Not-The-Fringe' Festival: a series of monthly lunch-time events presented in partnership with Dewsbury Minster with the aim of developing a permanent monthly programme of locally-created activity. Manasamitra will work with local artists and up to 100 people to develop a regular and ongoing event based in Dewsbury. Each event will host a 'guest artist(s)' and will feature a local community-based group on the programme. The groups may present songs, poetry, speech or sound according to their preference, to create a mini-festival, showcasing and celebrating the diversity of the area featuring each of the art forms individually and collectively.
Connect with us
This error message is only visible to WordPress admins